General Tips
How to react if you are a victim of non-consensual pornography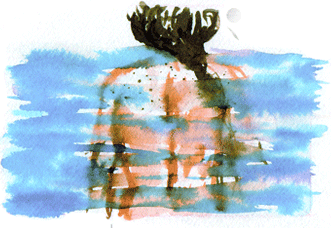 A.
Keep calm. If you want to take your case to justice, you must have a cool head.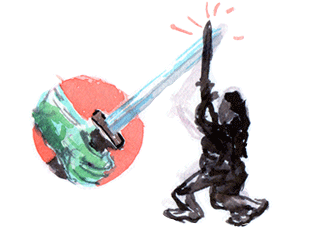 B.
Do not give in to threats. You must understand that you are a victim of gender violence; The situation that you're going through is not your fault. Get to know what the effects of this violence are and look for support in your community (see recommendation five on this website).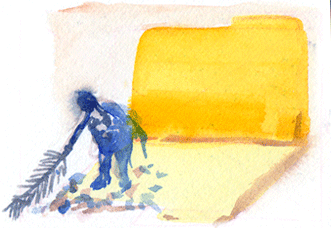 C.
 To report in the local justice and on digital platforms, it is very important that you collect and keep the evidence of your case in the most complete and orderly manner.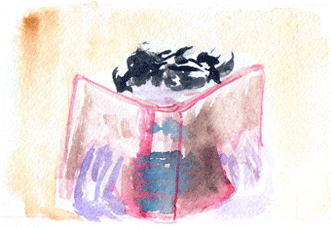 D.
Check the legislation that exists in your country for these cases (you can check this in the recommendation two on this website).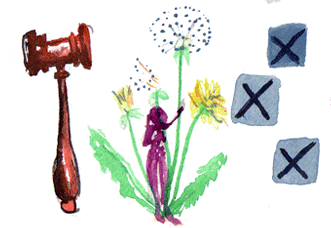 E.
Depending of your country, it may or may not be mandatory that you contact a lawyer to file a complaint in the local justice system. If it is not mandatory, consider whether you are able to request legal advice. If you want to delete the non-consensual material from a specific digital platform, follow the recommendations we gave in step one on this website.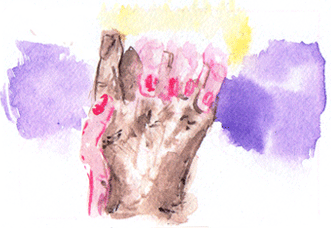 6.
If you make a judicial complaint, remember that as a victim you have rights ranging from equal access to justice, to have a respectful treatment, have access to information about the progress of the case, etc.
General tips and concepts
Report a case
How to keep evidence
The immediate reaction is trying to remove, through all means, any intimate content published without your consent on any platform. This is perfectly understandable. However, both platforms and the judicial system will ask you to provide evidence of the case, so it's important to keep it. For this reason, before you take any action, read the following recommendations.
1. Keep evidence before you delete the material
Make screenshots from the websites where the material appears. Make sure you get the whole page, including the URL. You can keep these screenshots in PDF format.
If the content is a video, download it and save it in a hard drive.
If you have text or e-mail messages that may be relevant, please make screenshots and keep them.
Make sure the screenshots show the day, hour and any other data that may serve identification purposes. If it's a group chat, for example, take not only a screenshot of the photo or video, but also of the members of the group.
Think of all evidences that, besides the intimate material on the platform, may be relevant to the case, for example, threatening emails or text messages. Keep a copy of everything.
2. Backup the evidence collected
It's important that you keep evidence safely; you must avoid it to fall into the hands of unauthorized third parties.
Organize the evidences in a folder. A good method is to organize them by the day in which the material appeared, for example. But you may create a system that makes sense to you and that helps you find the evidences easily.
We recommend you to keep all evidence in a digital folder and also to have a printed copy somewhere.
Even if you keep all the evidence in an organised way, it's possible that, as time passes, the facts get confusing. Because of that, organizations like "Without My Consent" recommend you to make an evidence chart and organize important information there. Here you can obtain a copy of the chart .